Live Webinar, April 21

Your business has data tied up in the mainframe with legacy bindings like DB2, COBOL, Natural, and PL/I.
You can't just leave it sitting out there. But you don't have time for a lengthy data migration project.
So, what can you do about it?
Join our mainframe and cloud experts — Mike Card and Justin Reock — to learn how you can go from mainframe to cloud in minutes.
Mike and Justin will discuss:
Why businesses have all this data sitting on the mainframe.
What challenges are keeping them from moving to the cloud.
How Sola makes it easy to go from mainframe to cloud in minutes.
Ready to move your mainframe data to the cloud and accelerate time-to-market? Save your seat today!

Your Presenters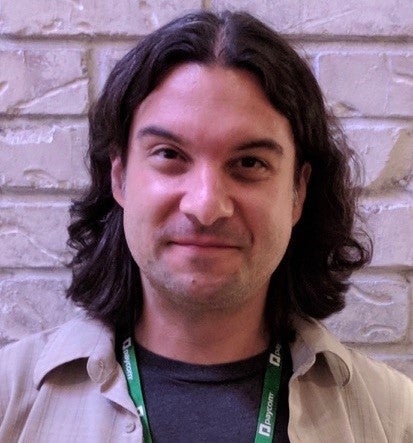 Justin Reock

Chief Evangelist, Perforce Software
Justin has over 20 years of experience working in various software roles. He is an outspoken free software evangelist, delivering enterprise solutions, technical leadership, and community education on databases, architectures, and integration projects.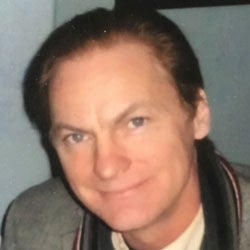 Mike Card
Principal Consultant, Akana by Perforce
Mike has over 30 years experience in software development and mainframe data communications. Mike was one of the original architects and writers of the Sola product and has experience in a wide variety of programming languages as well as having performed the roles of CICS Systems Programmer and DB2 Administrator.
Save Your Seat!
10:00 a.m. PT | 1:00 p.m. ET
Wednesday, April 21

15:00 BST
Wednesday, 21 April